Farient Briefing: Out with the Old, In with the News
September 13, 2022
Farient Briefing
Out with the Old, In with the News

Introducing our newly tuned email newsletter, Farient Briefing — where we will be making our Briefings briefer and more timely. As the executive compensation landscape evolves, we'll hit all the right notes in your inbox.
---
In the News
Gensler's SEC Approves Pay Versus Performance Disclosure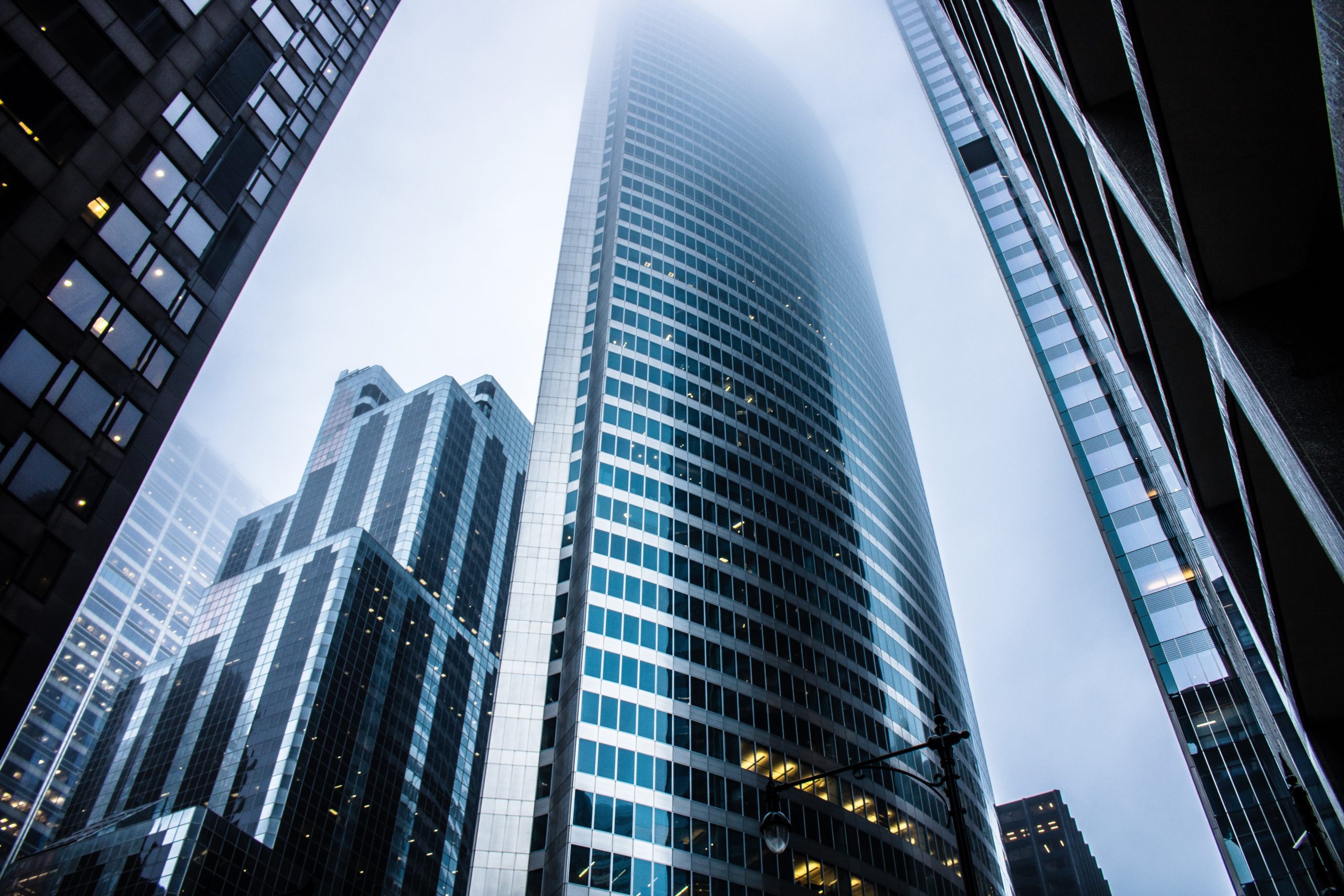 Farient Brief: How The New SEC PVP Rule Will Impact You – and What You Should Do About It
The new PVP rule aims to provide greater transparency and better inform shareholders when voting on executive compensation plans and the election of Board Directors. Specifically, it requires:
A new more detailed compensation table in the proxy
A more detailed description of the relationship between pay and performance
A new tabular list of three to seven of your company's "most important" financial performance measures
In our new Brief, we analyze the ways in which this PVP rule can distort investors' perception of compensation's alignment with performance and then provide prescriptive steps that boards should be taking now to prepare for the next proxy season in light of this new rule.
---
Where to Find Us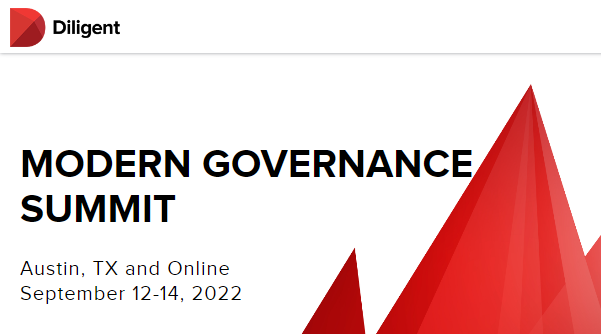 Diligent's Modern Governance Summit –
When the Talent Market and Good Governance Collide
Austin, Texas and Online
September 12-14, 2022
Farient Partner Marc Hodak and Jacob's Chief People and Inclusion Officer Sheli Gufstafson at Diligent's Modern Governance Summit (live and virtual) will discuss "When the Talent Market and Good Governance Collide," on September 13, 2022 from 11:30 am-12:30 pm CT. Moderated by Greg Vargas, Diligent vice president of Talent & Diversity, Equity, Inclusion & Intersectionality (DEII), the panel will focus on the ever-increasing pressure on compensation committees to pay top talent more — and how to address the challenge while adhering to standards of good governance. Click below to learn more and register for this session.
---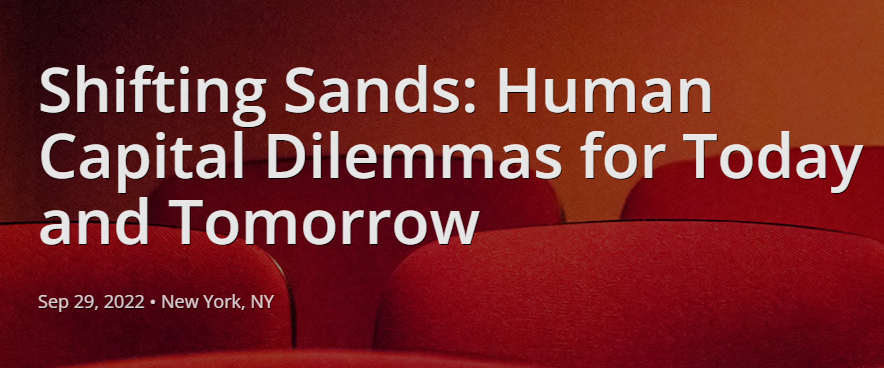 Shifting Sands: Human Capital Dilemmas for Today and Tomorrow
New York
September 29, 2022
Farient is proud to be a sponsor the New York Chapter of the National Association of Corporate Directors (NACD). The next event at the Harvard Club on September 29 will feature panelist Jerry Burris, President and CEO, Midwest Can Company, and Moderator, Jason LaRue, Principal-in-Charge, Total Rewards, KPMG, on the immense human capital challenges faced by board directors and chief human resources officers – from labor shortages to remote work to in-office mask requirements. Click below to register to attend.
---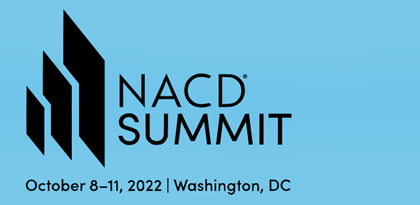 National Association of Corporate Directors (NACD) 2022 Summit –
Ask the Experts: Executive Compensation
National Harbor Maryland
October 8, 2022
Farient Partner and COO, R.J. Bannister, joins an expert panel exploring the latest compensation trends, including how others have adapted their compensation programs to respond to challenges such as ESG & DE&I and how to align compensation strategy with long-term goals. Click below to learn more about this session and to see the full summit agenda.
---