Becoming a Virtuoso
The music began in 2007 when Farient Advisors was founded. Now as a leading independent, executive compensation, performance, and corporate governance consultancy we are continuously recognized for going beyond the data.
Our team assists clients in designing and delivering executive compensation solutions that support business strategy, talent development, and value creation platform. We are consistent with the standards of good governance and focus on what's happening in your business today, while anticipating what's next. We use data analytics as an input to predict reliable outcomes. We link compensation practices to business strategy, delivering tailored and innovative solutions to help keep our clients competitive in the attraction and retention of talent and focused on shareholder and stakeholder value.
We Don't Miss a Beat
Farient provides a comprehensive array of services to boards and management including compensation program design, performance measurement, goal setting and pay for performance alignment, board of directors' compensation, stakeholder incentives (climate, diversity, equity, and inclusion (DEI), transactions (mergers and acquisitions, spinoffs, pre-IPO/SPACs), and shareholder communications. Farient has locations in Los Angeles, New York, Louisville, and Dallas and is a founding partner of the Global Governance and Executive Compensation (GECN) Group, serving clients in more than 35 countries. Farient is recognized by the Women's Business Enterprise National Council as a certified diverse company.
Our Approach
Farient helps our clients make performance-enhancing and defensible compensation decisions in the best interests of their stakeholders.
GECN Group
Recognizing that our global and multinational clients require best-in-class coverage anywhere they do business, Farient is a founding partner of the Global Governance and Executive Compensation (GECN) Group. The GECN Group is comprised of leading independent firms around the world specializing in executive compensation, performance, and governance. The GECN serves hundreds of clients in more than 35 countries across five continents, working with boards of directors, C-suite executives, investors, heads of public authorities, and other decision-makers to enhance stakeholder value.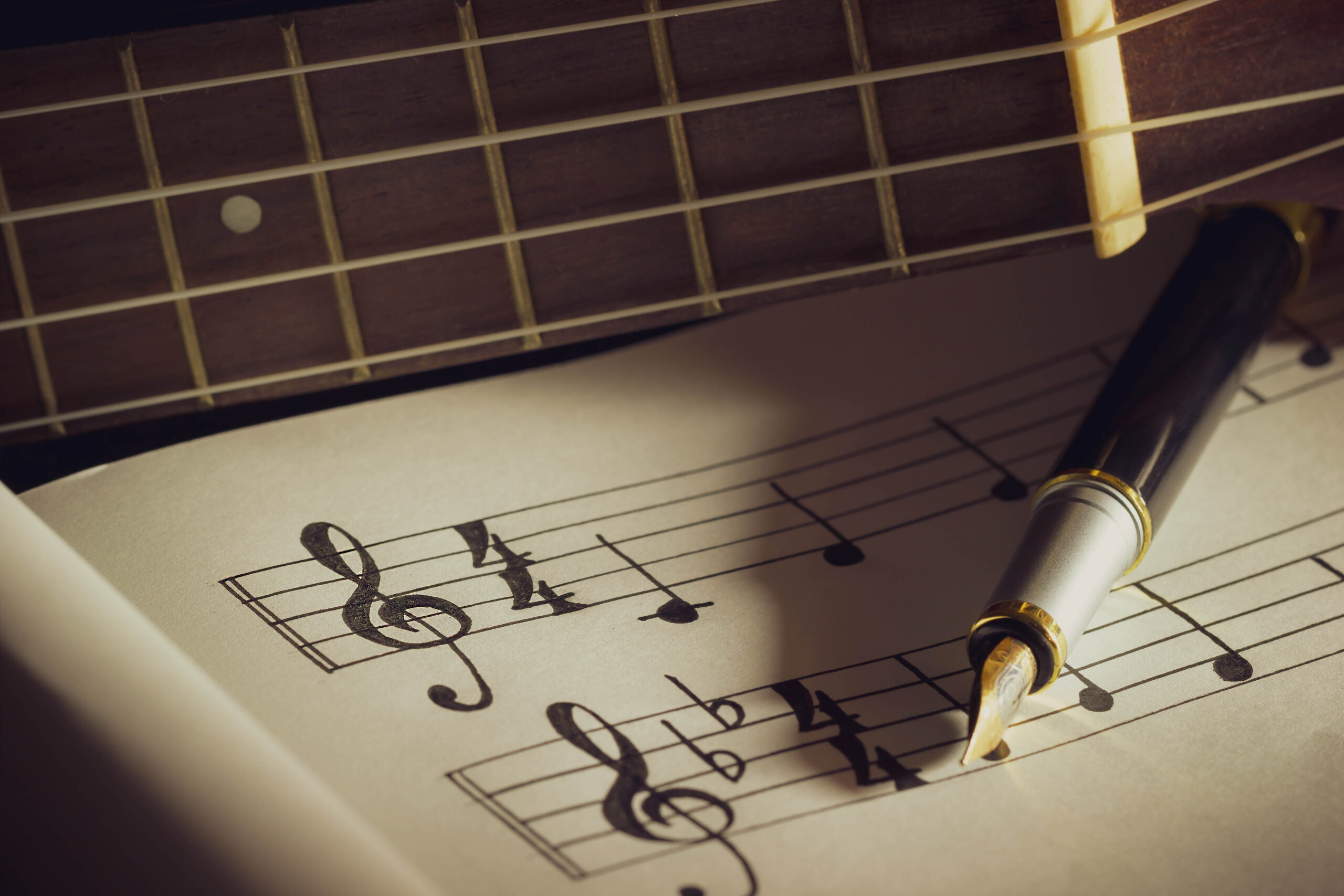 Does More Work Mean More Pay?
Farient works with public and private company boards of directors, foundations, and not-for-profit organizations. We are recognized for helping our clients develop and refine their compensation committee processes. From benchmarking director pay to assisting with strategic communications, our services have you covered.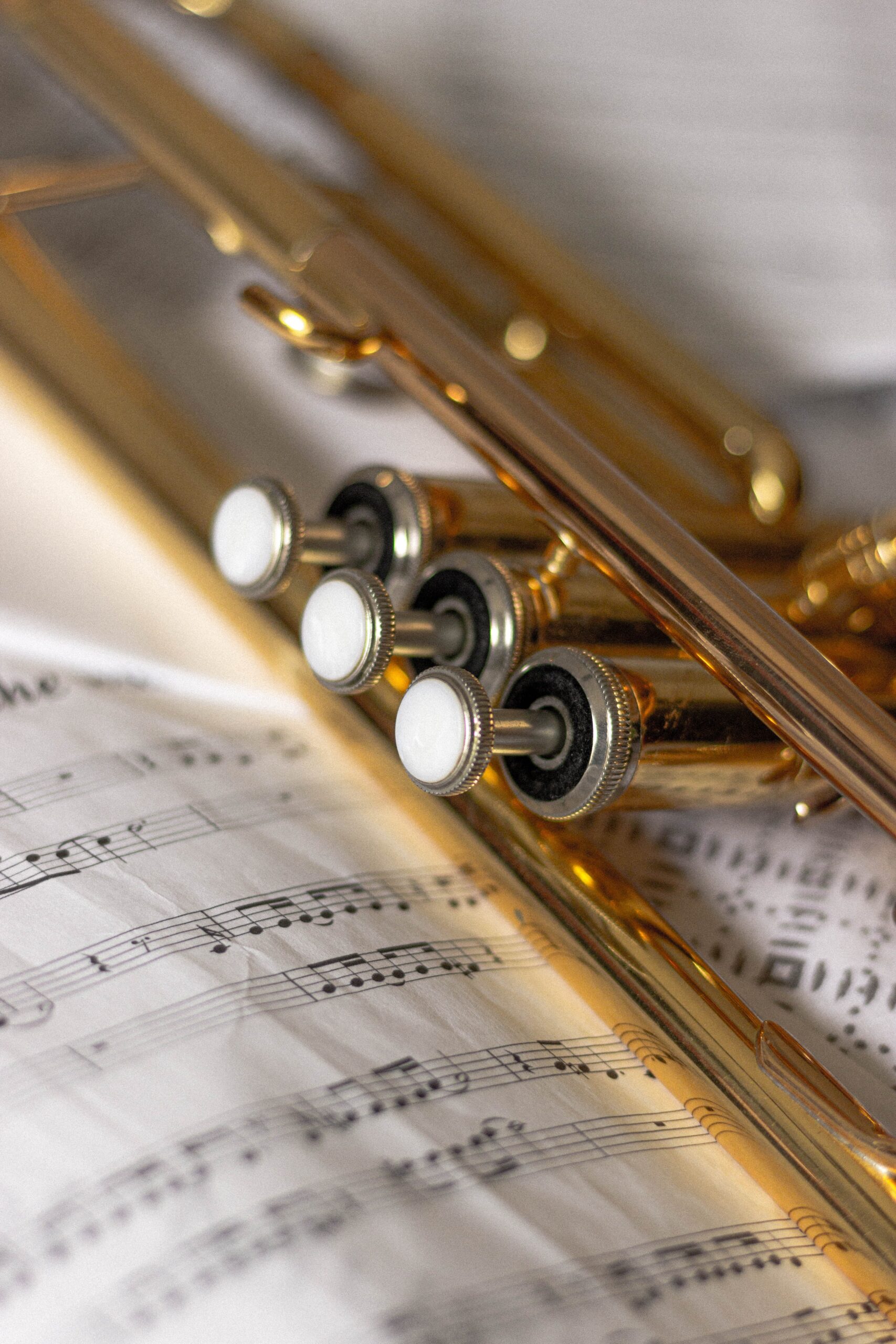 Compensation Decisions That Are Transparent and Defensible
With the responsibilities of the compensation committee expanding beyond the C-suite to include the broader talent agenda across the organization, and the social aspects of ESG goals and measures, all eyes are on you.