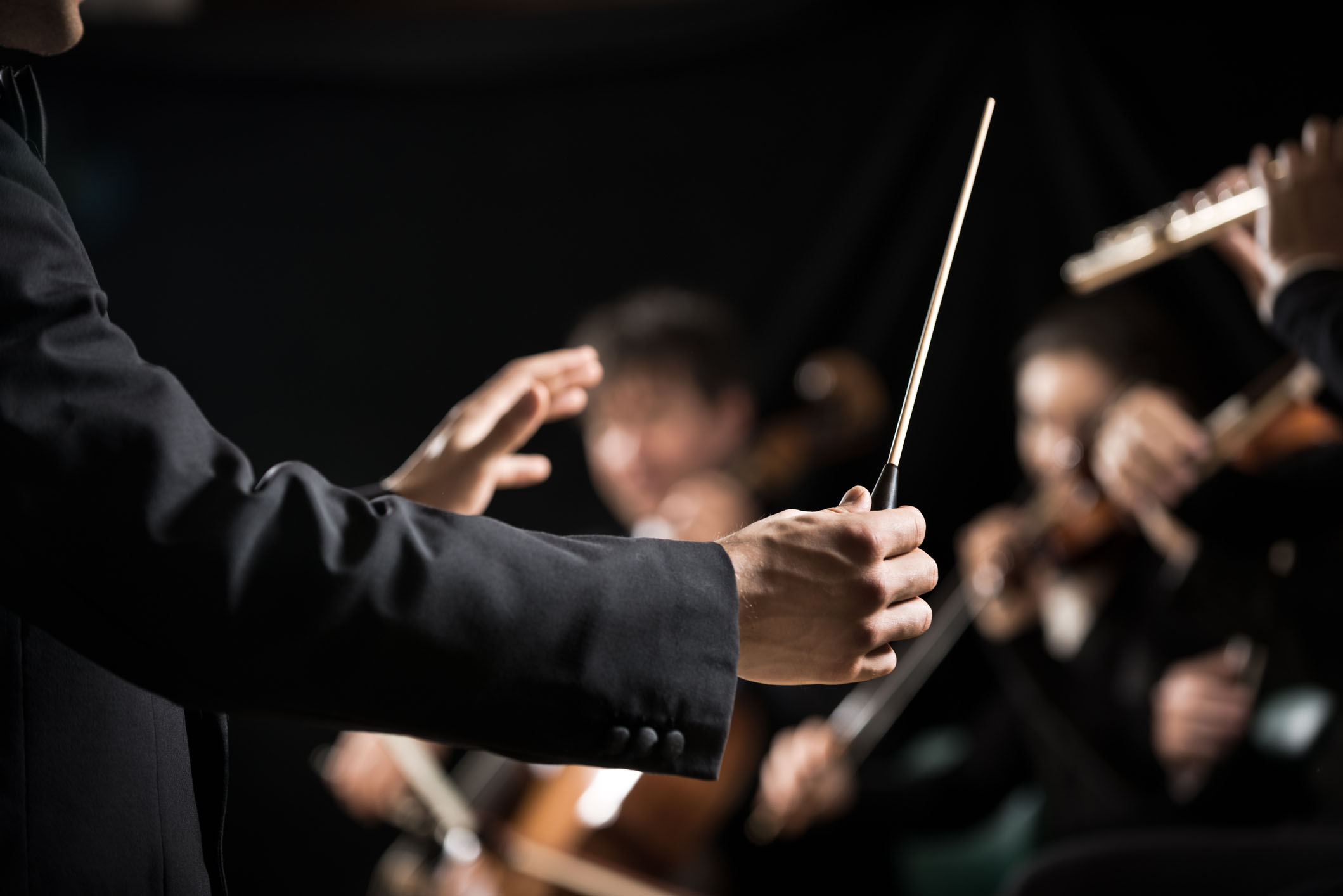 About Farient Advisors
Founded in 2007, Farient Advisors is a leading independent compensation, performance, and governance consultancy dedicated to assisting clients in designing and delivering executive compensation programs that support their business objectives, talent strategy, and value creation platforms, and are consistent with standards of good governance.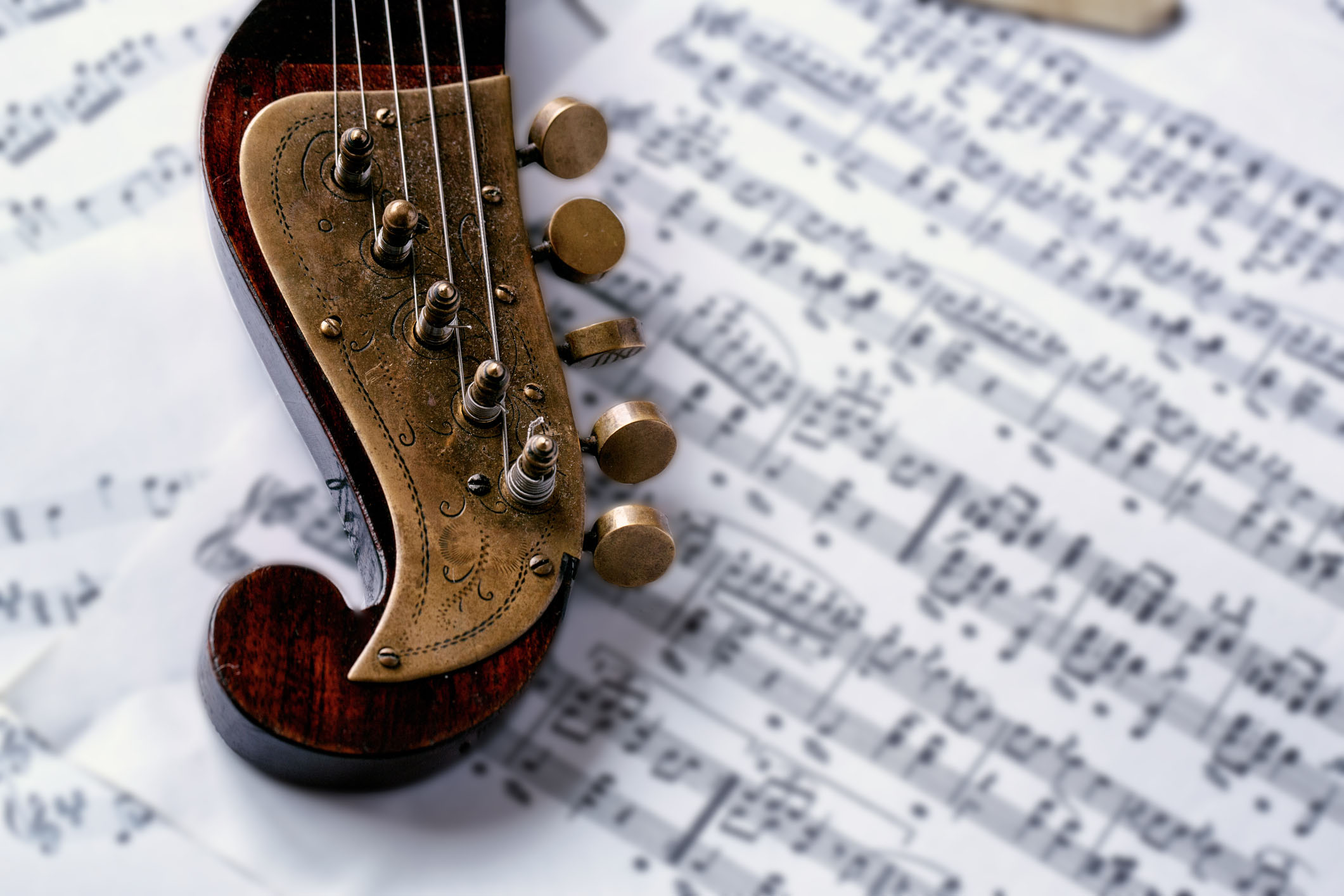 Our Approach
Farient Advisors tailors our approach to clients' specific needs. Our consultants ask pointed questions about business strategy, stakeholder needs, and the overarching strategic goals of our client's company to help determine the alignment of pay and performance that best serves their interests.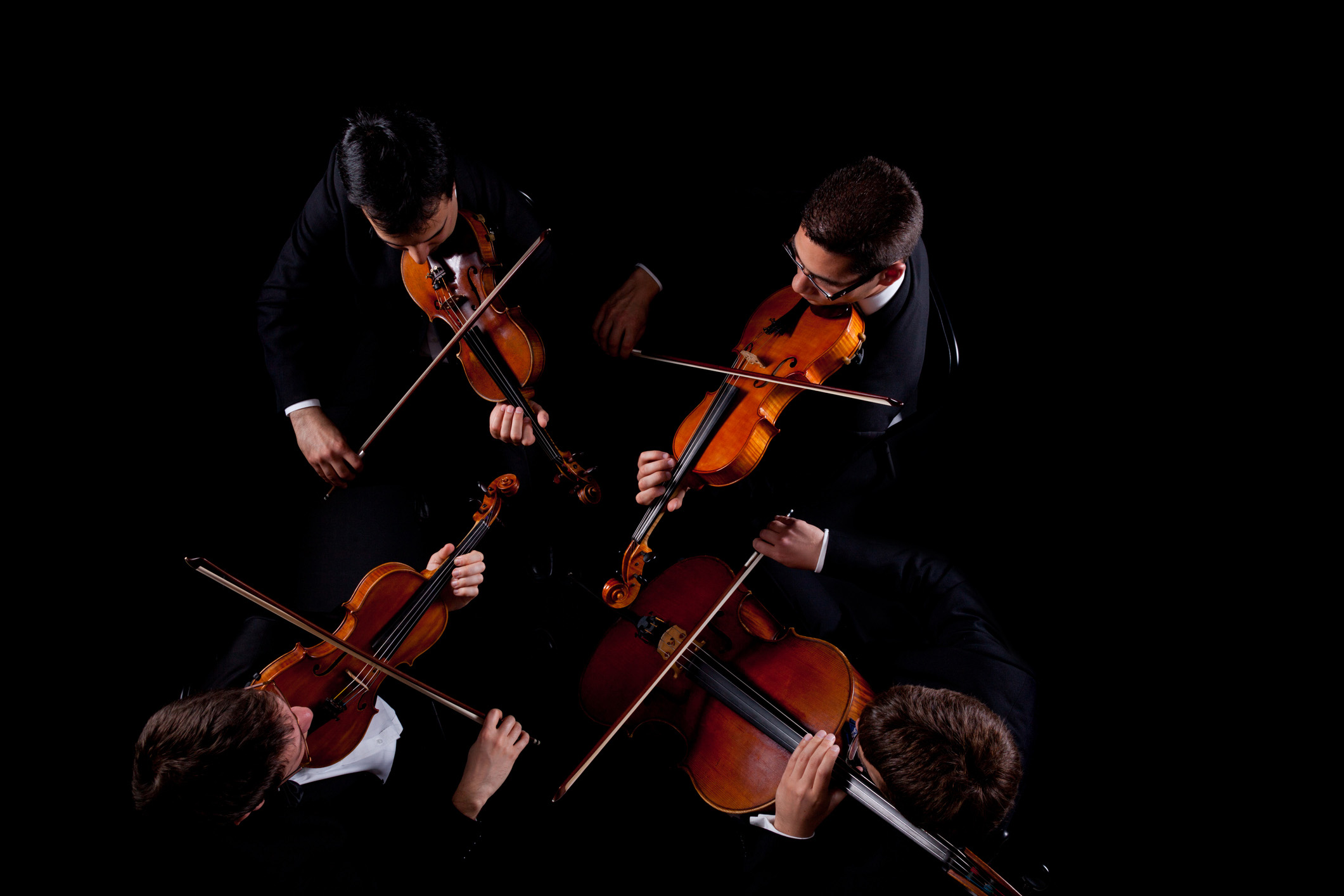 Our Clients
Farient Advisors' clients run the gamut from the largest publicly traded global companies to private equity firms, family-owned businesses, and private companies. Across industries, we bring independent, reliable, and transparent advice on executive compensation, performance, and environmental, social, and governance (ESG) issues.
Farient Briefings: How to Navigate the New Rules of Executive Comp

Farient Briefings How to Navigate the New Rules of Executive Comp Farient professionals are helping boards and management navigate new rules and challenges. In three recent articles – the Financial Times, Reuters, and Directors & Boards – Farient's ESG Leader, Brian Bueno discusses the…

September 21, 2022 Read more >

ESG activists see executive pay as tool for raising standards – Financial Times

As ESG activists and investors seek to hold companies accountable on issues like climate, diversity, equity and inclusion, and human rights, they are increasingly using a crucial tool: executive compensation. This Financial Times article, which quotes Farient ESG Leader Brian Bueno, explores the trend and how it is taking shape…

September 20, 2022 Read more >

New SEC rule could shed some light on executive pay – Pensions & Investments

A new SEC rule on Pay vs. Performance disclosure, a delayed part of the decade-old Dodd-Frank act, requires companies to report on whether executive compensation is appropriately linked with company performance. According to Farient's Marc Hodak, however, the rule could lead investors to become misinformed about…

September 19, 2022 Read more >
Connect With Us
Contact us for more information on how we can help your compensation committee reduce complexity, navigate pay and performance alignment, and enhance shareholder and stakeholder communications strategies.
Farient's recommendations on goal-setting methodology really took us to a new level.

– CEO of publicly traded client

Farient has really helped us raise our game.

– Compensation Committee Chair of Fortune 500 client

Your insights about the industry really helped us think about strategy, not just compensation.

– CEO of privately-held client

Farient is helping us run the best Compensation Committee meetings we've ever had.

– Compensation Committee member of publicly-traded client

Farient designed highly impactful incentive compensation arrangements for several of our portfolio companies. They get the job done quickly, thoughtfully and efficiently. Lots of substance and no fluff.

– Managing Director, private equity firm
Trackers
What if many of the data comparisons you need were in one place? Now they are. Our proprietary suite of Trackers put you one click away from aggregated proxy information. Slice and dice by company size and industry to gain quick insights into your company, industry, and peers.  The Tracker suite includes our Say on Pay Tracker (™), CEO Pay Ratio Tracker(™), Wealth Tracker(™), and introducing our CEO Pay Tracker(™) and ESG Tracker(™).
Let's Get Social
Follow Farient Advisors on LinkedIn for our latest insights including new additions to our Tracker Suite ™: The ESG and CEO Pay Trackers, plus our newsy Briefs, which analyze the latest trends in ESG measures, executive compensation, and corporate governance.
Visit LinkedIn