Pensions & Investments – Investors push companies for specific ESG actions
July 6, 2022
This year's proxy season has seen a notable jump in low Say-on-Pay votes. According to Farient data, the percentage of companies receiving less than 90% support for executive pay proposals increased to 30.2%, up from 17.9% in 2018. In this Pensions & Investments article, which focuses on how investor concerns around ESG issues play a role, Farient's Eric Hoffmann is quoted on how perceived misalignment between pay and performance drives this trend.
Read more
About Eric Hoffmann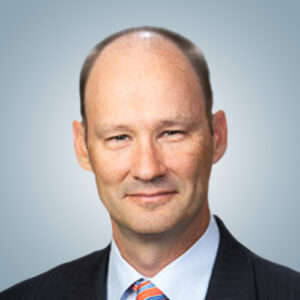 Leader, Information Services
Louisville, Kentucky
(626) 800-3120
eric.hoffmann@farient.com
Eric leads Farient's data strategy, operational capabilities, partnerships, research, and client insights. With more than 20 years of human resource technology and data analytics experience, Eric's work at Farient focuses on creating and delivering information and decision support to boards of directors, human resource professionals, and investors. Combining data analytics and visualization, Eric and his team create compelling narratives that lead to business insight and defensible decisions for his clients.
Eric has extensive experience in executive compensation and performance. From March 2005 to January 2011, he was the Technology Solutions Delivery Leader and a partner at Mercer. In support of Mercer's compensation and benefits data and analytics business, Eric and his global, cross-disciplinary team delivered leading-edge SaaS-based client-facing and operationally driven data analytics solutions. Before that, Eric was a principal at Mercer, where he led a software development team. Eric holds a BS in computer science and mathematics from Purdue University and an MS in computer science from the University of Illinois at Urbana-Champaign.