A Binge-worthy and Newsworthy Summer Spotlight
August 16, 2022
August Spotlight
Relax & Recharge: Late Summer Watch, Listen, and Read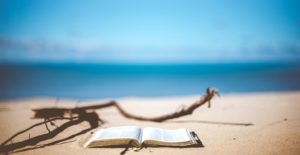 In this spotlight, enjoy a curated list of our recent favorite content as the summer winds down. Spend less time searching and more time learning, thanks to recommendations from our dedicated readers, binge-watchers, and podcast aficionados.
---
In the News
The Wall Street Journal – Companies Swallow $2.1 Billion in Taxes as Executive Pay Climbs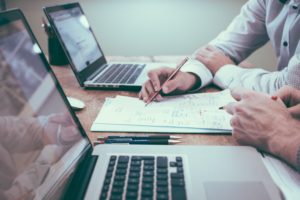 The end of tax breaks for executive compensation in 2017 has led to spiraling costs for corporations, according to this Wall Street Journal article. However, Farient CEO and founder Robin Ferracone, quoted within, says this is a "drop in the bucket" for companies as they navigate a competitive talent market and demonstrate their willingness to pay out for top executive talent.
---
Where to Find Us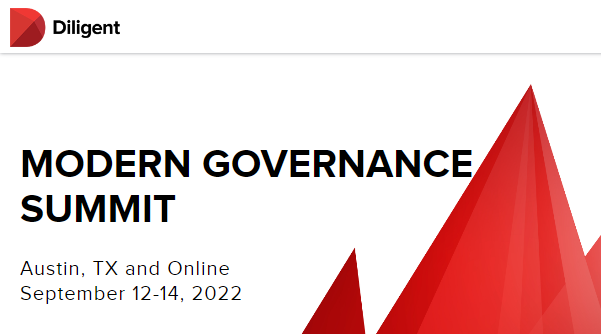 Diligent's Modern Governance Summit
Austin, Texas and Online
September 12-14, 2022
Session Info:
September 13, 2022
When the Talent Market and Good Governance Collide
Farient Partner Marc Hodak and Jacob's Chief People and Inclusion Officer Sheli Gufstafson at Diligent's Modern Governance Summit (live and virtual) discuss "When the Talent Market and Good Governance Collide." Moderated by Greg Vargas, Diligent vice president of Talent & Diversity, Equity, Inclusion & Intersectionality (DEII).
---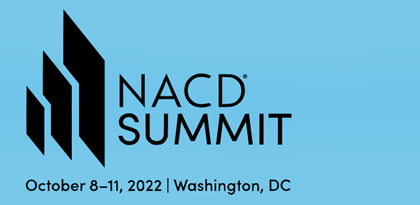 National Association of Corporate Directors (NACD) 2022 SUMMIT
National Harbor Maryland
October 8-11
Session Info:
October 8, 2022
Ask the Experts: Executive Compensation
RJ Bannister, Farient Partner and COO, joins an expert panel exploring the latest compensation trends including how companies can evolve with the changing landscape for ESG and DE&I. Click below to learn more about this session and to see the full agenda.
---
Farient SpotLight: Insiders Outside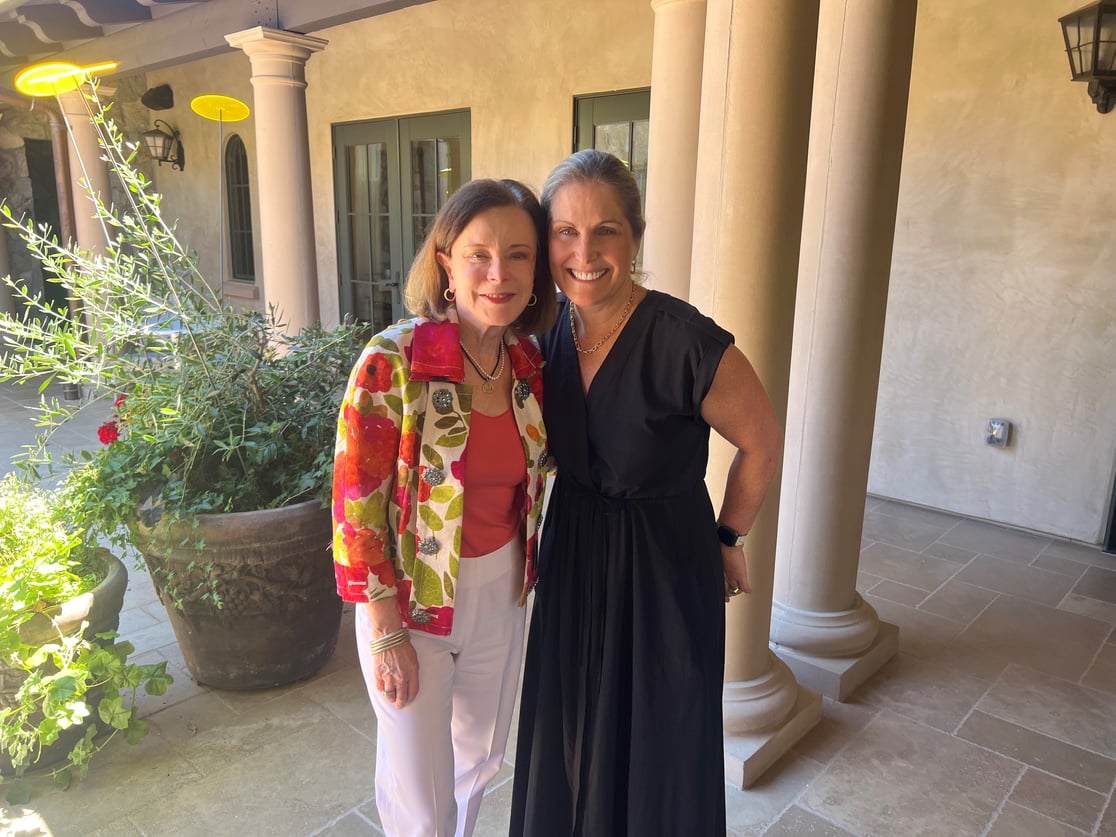 Robin Ferracone, our founder and CEO, with Lisa Edwards, Diligent president and COO, recently joined in a conversation with an intimate audience at Diligent's Women on Boards hosted at the beautiful Wilderotter Vineyard in the Sierra Foothills Wine Country.

Farient's Annual Summit was convened this year in Louisville, Kentucky, at the fabulous 21C Museum Hotel. Mixing it up with fun and training while visiting horse farms in Lexington and sampling some fine Kentucky bourbon.
---
About Farient
Farient Advisors LLC is an independent executive compensation, performance, and corporate governance consultancy. Farient provides a comprehensive array of services to boards of directors and management, including compensation program design, performance measurement and goal setting, pay and performance alignment, board of directors' compensation, and shareholder communications, among others. Farient has offices in Los Angeles, New York, Louisville, and Dallas, and is a founding partner of the Global Governance and Executive Compensation (GECN) Group, serving clients in more than 35 countries. Farient is recognized by the Women's Business Enterprise National Council as a certified diverse company.